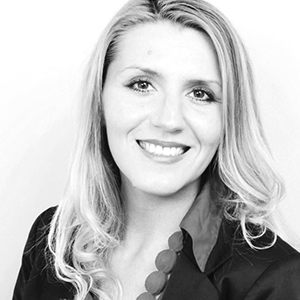 Lilia P. Schneider
AUTHOR
CINÉ-LITTÉ productions
Lilia Schneider is a producer, author, director and IP creator, specialized in kids' content and film d'auteur. She graduated from Strasbourg University, literature & film department and trained at cultural TV channel ARTE G.E.I.E. MUSICELLA was her first and the most important imagined story.
Tatiana Kiseleva
GRAPHICAL AUTHOR / ART DESIGNER
CINÉ-LITTÉ productions
As 2D artist, creative director and animator Tatiana has worked on more than 40 films including artistic shorts, TV series and feature films in Russia. Besides working in animation, she writes and illustrates children's books, teaches master classes on classical animation and coaches groups of young emerging animators. She received various international awards for best direction, animation, and musical feeling and choreography in classical hand-drawn animation.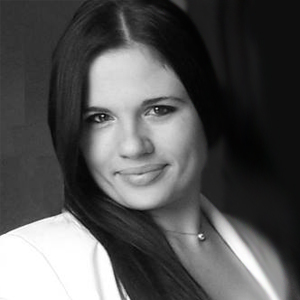 Irina De Assuncao
ILLUSTRATOR, GRAPHIC DESIGNER, AUTHOR
CINÉ-LITTÉ productions
Irina De Assuncao is a modern illustrator and a graphic designer of Russian origin and living in France. Her experience ranges from corporate identity to creative film, children's multi-media projects and traditional literary publishers. Following her studies at the Academy of Fine Arts and 9 years of flute musical school she creates her own visual universe. Irina is a master of minimalism, accurate lines and modern vision. Several of her interactive picture books were published by French publishing houses like Mila Éditions, Rue des Écoles or Circonflexe, etc. Irina's logos and graphical design ornamented several international leading companies and brands. Her personal passion is creating funny, naive worlds for kids and young audience.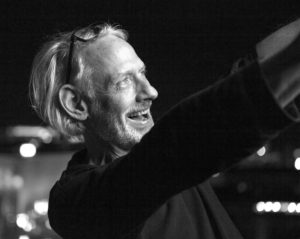 Mark Hammond
AUTHOR
CINÉ-LITTÉ productions
Since attending NYU Film School, Mark Hammond has worked as a director, producer and writer of films for the past 30 years. After a decade in broadcast television he co-produced the Jamaican feature One Love, a romantic drama starring Bob Marley's son, Ky-Mani Marley and Idris Elba, and produced the multiple award-winning short films Driving Fish and Waves. As director, he wrote and helmed Stolen Song for Sony, and Johnny Was, a UK/Irish/Danish co-production starring Vinnie Jones, Samantha Mumba and Patrick Bergin. He also produced L'Amour Caché, a French-language feature starring Isabelle Huppert, Mélanie Laurent and Greta Scacchi that premiered at the 2007 Toronto Film Festival and in 2017 he directed The Traitor, a 1971-set political thriller filmed on location in Ukraine, that premiered at the Odessa International Film Festival. Based in Rome since 2018, Mr. Hammond currently oversees the creative writing teams working with Cristaldi Pics as head of fiction, and as a hands-on writer & script editor he also develops new material for the company.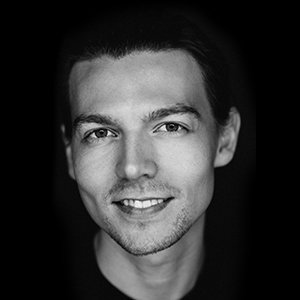 Patrick Cannel
COMPOSER
CINÉ-LITTÉ productions
Patrick Cannell is a highly versatile composer, producer and multi-instrumentalist based in Brooklyn, NY. Accolades include international award-winning feature films, documentaries and shorts, TV spots for Super Bowls 50 & 52, Cannes Gold Lion award-winners, the score for an innovative Broadway musical dramedy, a 25 minute tribute suite to migrant farm workers, collaborations with Grammy-winning producers and a variety of recording artists.