MUSICELLA – Multimedia
An original character-driven story where music plays the lead role.
Illustrated musical novel book / Audio book / Multimedia
Target Group: Children, Family, All Ages
Genre: Musical Fairy Tale, Adventure, Fantasy
Author / Director: Lilia Paul
Visual artwork: Tatiana Kiseleva, Irina De Assuncao, Valentina Barabash
Original Songs & Melodies: Lilia Paul
Musical Arrangement: Ekaterina Berezan
Project selections: Cartoon 360 (Barcelona) , The Financing Forum for Kids' Content (Sweden)
Some centuries ago a renowned composer Adrian Ferdinand De Lorge had lost his inspiration and drowned in loneliness and poverty without finishing his main sonata. One stormy day a ball lightning flies into his house and breaks all music instruments in pieces. Suddenly Adrian Ferdinand finds his muse inside the broken piano, a little musical girl, dressed in paper music dress and with musical string hair. He calls her MUSICELLA. He can now finish writing his music and a long way awaits MUSICELLA where she has to repair the music of the world.
Project State: Development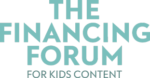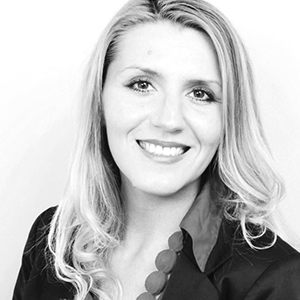 Lilia P. Schneider
AUTHOR
CINÉ-LITTÉ Productions
Lilia Schneider is a producer, author, director and IP creator, specialized in kids' content and film d'auteur. She graduated from Strasbourg University, literature & film department and trained at cultural TV channel ARTE G.E.I.E. MUSICELLA was her first and the most important imagined story.
Tatiana Kiseleva
GRAPHICAL AUTHOR / ART DESIGNER
CINÉ-LITTÉ Productions
As 2D artist, creative director and animator Tatiana has worked on more than 40 films including artistic shorts, TV series and feature films in Russia. Besides working in animation, she writes and illustrates children's books, teaches master classes on classical animation and coaches groups of young emerging animators. She received various international awards for best direction, animation, and musical feeling and choreography in classical hand-drawn animation.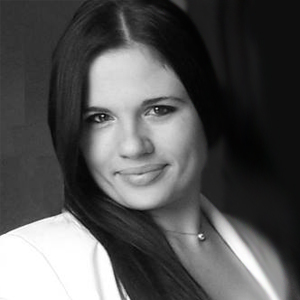 Irina De Assuncao
ILLUSTRATOR, GRAPHIC DESIGNER, AUTHOR
CINÉ-LITTÉ Productions
Irina De Assuncao is a modern illustrator and a graphic designer of Russian origin and living in France. Her experience ranges from corporate identity to creative film, children's multi-media projects and traditional literary publishers. Following her studies at the Academy of Fine Arts and 9 years of flute musical school she creates her own visual universe. Irina is a master of minimalism, accurate lines and modern vision. Several of her interactive picture books were published by French publishing houses like Mila Éditions, Rue des Écoles or Circonflexe, etc. Irina's logos and graphical design ornamented several international leading companies and brands. Her personal passion is creating funny, naive worlds for kids and young audience.
Patrick Cannell is a highly versatile composer, producer and multi-instrumentalist based in Brooklyn, NY. Accolades include international award-winning feature films, documentaries and shorts, TV spots for Super Bowls 50 & 52, Cannes Gold Lion award-winners, the score for an innovative Broadway musical dramedy, a 25 minute tribute suite to migrant farm workers, collaborations with Grammy-winning producers and a variety of recording artists.