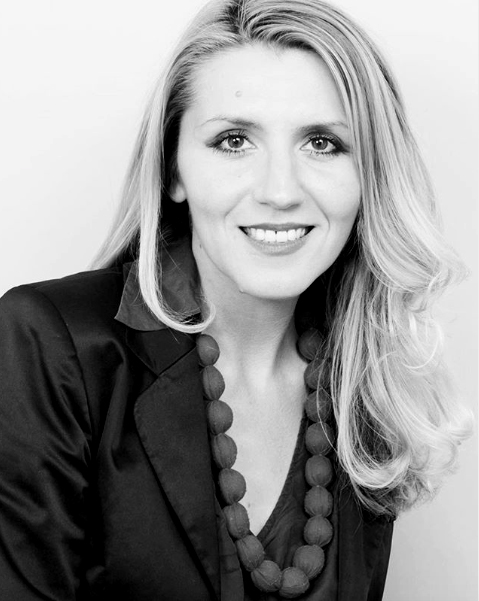 Lilia Paul
CEO, WRITER, PRODUCER, DIRECTOR
CINÉ-LITTÉ Productions
Alma Mater: Université de Strasbourg (Film, Performing Arts & Literature, Languages)
GREAT PASSION TO CREATE GREAT STORIES
CINÉ-LITTÉ Productions is award-winning independent, international production company and animation boutique studio that develops and produces original IPs, Animation, Digital Media / VR, Transmedia, Illustrated Books with focus on kids' content and co-produces a selected list of creative and outstanding Authors' Films and Multimedia Projects.
It was founded in 2016 by author, director and producer Lilia Paul (Mediengründerzentrum NRW 2019 & Sheroes Program 2021 Alumni, Germany, Envie d'Agir Laureate, France).
We focus on unique, original and universal stories within long-term relationships and partnerships! We build a real network of international talents, strong personalities, and crazy minds! We love to invent, to create and surprise with unforgettable content!
Creating original IPs
Developing Film & Transmedia Projects (Film, Digital, Books, VR, Web)
Classical 2D Animation (on Paper, Celluloid, Glass & Digital), 3D animation (CGI, Real Time)
Conceptualizing & Drawing
Production of animated Content for Children's Audience & Film d'Auteur
International Coproduction & Network
European Financing Models