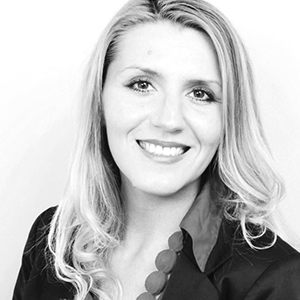 Lilia P. Schneider
WRITER / DIRECTOR
CINÉ-LITTÉ productions
Lilia Schneider is a producer, author, director and IP creator, specialized in kids' content and film d'auteur. She graduated from Strasbourg University, literature & film department and trained at cultural TV channel ARTE G.E.I.E. MUSICELLA was her first and the most important imagined story.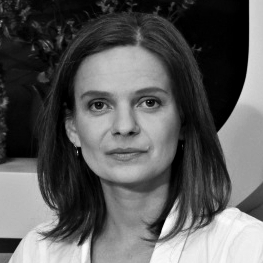 Cezara Kolesnik
ART DESIGNER / LEAD ARTIST
CINÉ-LITTÉ productions
Cezara Kolesnik was born in the Republic of Moldova, where she built on her passion for painting by pursuing a formal education in art. In 2000, she moved to France to complete her studies culminating in a Master's degree from the Sorbonne. Cezara has exhibited in Paris, Brussels, Istanbul, Amsterdam, Lausanne, Dijon, Bucharest, and Chisinau; her work can be found in private collections throughout Europe. The main technique of Cezara's work is oil on canvas, but the artist likes to experiment with new techniques and support like wood, glass, and paper. The artist lives and works in Brussels, where she has an art studio.