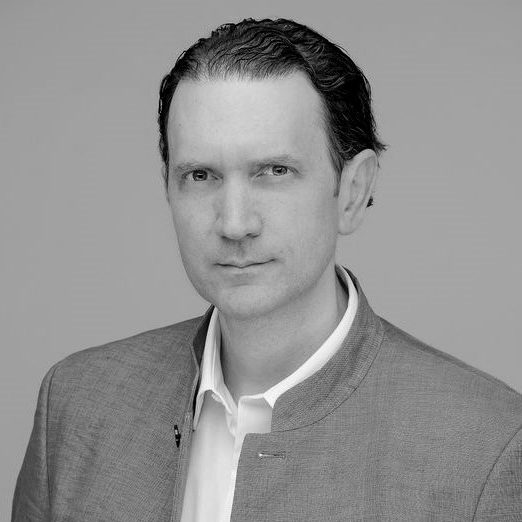 David Houston
SCREENWRITER / COMPOSER
CINÉ-LITTÉ productions
As a writer and musician, David Houston is honored to now apply his craft in animation. For the past decade he has served in the U.S. diplomatic corps at embassies overseas. Before that David was an Army Captain and combat veteran of the war in Afghanistan. These experiences inspired him to found the Fugue Foundation, a non-profit dedicated to poverty alleviation. David's academic formation is in music, linguistics, international relations, and computer science from schools across the U.S. and Europe. He currently lives in Washington DC advising on the nexus of emerging tech and human rights.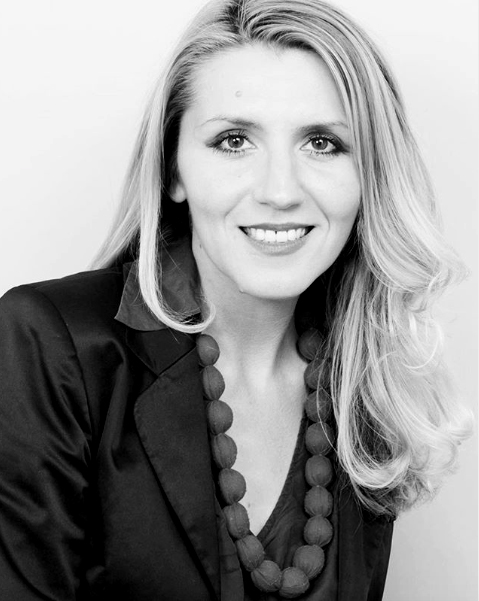 Lilia P. Schneider
WRITER / DIRECTOR
CINÉ-LITTÉ productions
Lilia Schneider is a producer, author, director and IP creator, specialized in kids' content and film d'auteur. She graduated from Strasbourg University, literature & film department and trained at cultural TV channel ARTE G.E.I.E. MUSICELLA was her first and the most important imagined story.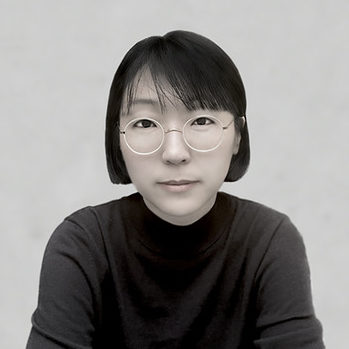 Eunjin Park
ART DIRECTOR / ART DESIGNER
CINÉ-LITTÉ productions
Animation artist and filmmaker based in Cologne and Seoul. She studied Fine art in Seoul, Korea and Media arts in Cologne, Germany. She works extensively across the digital media such as Installation, Film and 3D projection mapping. Eunjin is known for her ability to create unique visual worlds.