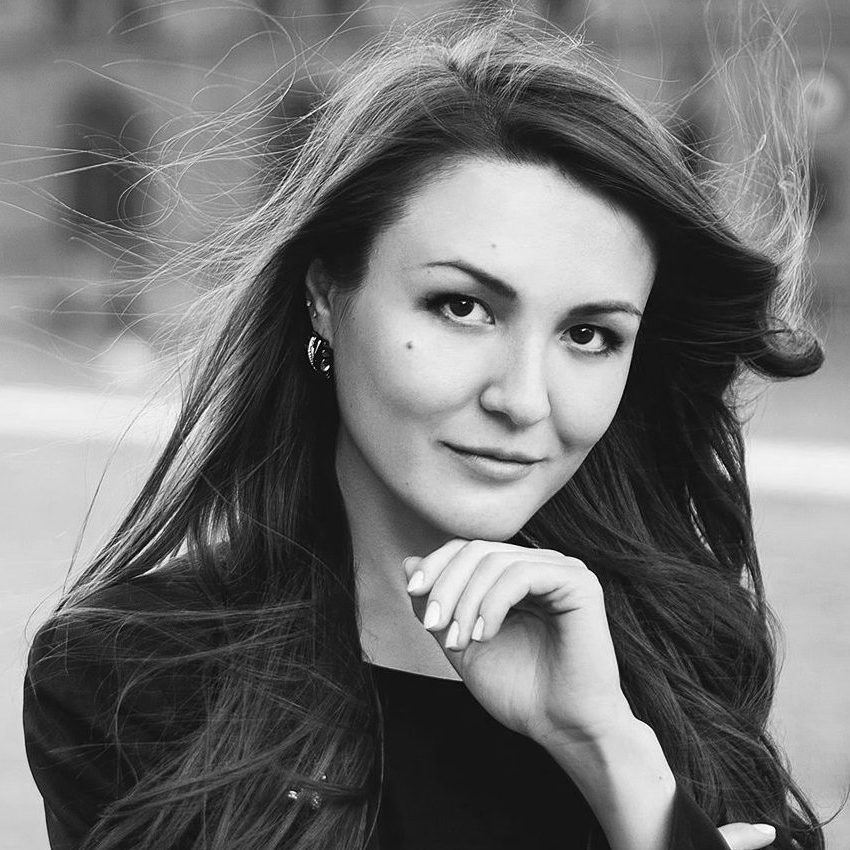 Olga Lucovnicova
WRITER / DIRECTOR
CINÉ-LITTÉ productions
Olga Lucovnicova (Moldova, 1991) is a Belgium based documentary filmmaker and aspiring researcher in the field of audiovisual arts. She studied six years of cinematography at the Academy of Arts of Moldova and two years documentary filmmaking at DocNomads, an Erasmus Mundus Joint Master Program across three countries: Portugal, Hungary and Belgium. Currently, Olga pursues her studies in film at the doctoral school of the KU Leuven University. She was awarded a fundamental research fellowship from The Research Foundation – Flanders for her doctoral project on post-memory and transgenerational trauma in the post-Soviet society and its research through film. As a filmmaker, Olga is particularly interested in people and personal stories, which can generate social changes and create a platform for discussion. Her filming style combines observational cinema with poetic elements, where the key factor are the human emotions and feelings. Through her films, Olga seeks to push the viewer to the critical thinking and reflection about our world. Her aim is to bring people closer to people, through sincerity, empathy and compassion. Her last film MY UNCLE TUDOR was screened in over 50 film festivals and won many important awards like the Golden Bear at Berlinale 71st Edition, European Film Academy Award 34th Edition and many others.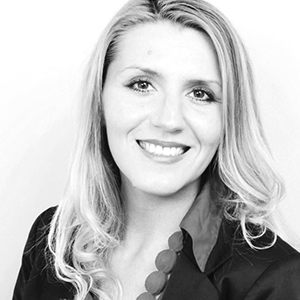 Lilia P. Schneider
WRITER / DIRECTOR
CINÉ-LITTÉ productions
Lilia Schneider is a producer, author, director and IP creator, specialized in kids' content and film d'auteur. She graduated from Strasbourg University, literature & film department and trained at cultural TV channel ARTE G.E.I.E. MUSICELLA was her first and the most important imagined story.