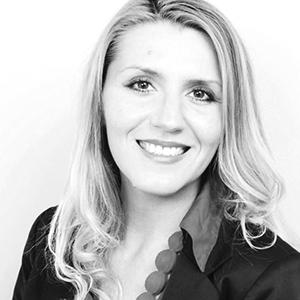 Lilia P. Schneider
AUTHOR / DIRECTOR
CINÉ-LITTÉ productions
Lilia Schneider is a producer, author, director and IP creator, specialized in kids' content and film d'auteur. She graduated from Strasbourg University, literature & film department and trained at cultural TV channel ARTE G.E.I.E. She wrote the story about Butterfly Migration in tribute to Migration of Children due to war and climate situations.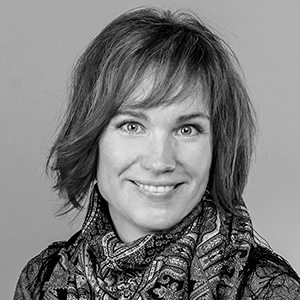 Tatiana Kiseleva
ANIMATOR, DIRECTOR
CINÉ-LITTÉ productions
As 2D artist, creative director and animator Tatiana has worked on more than 40 films including artistic shorts, TV series and feature films in Russia. Besides working in animation, she writes and illustrates children's books, teaches master classes on classical animation and coaches groups of young emerging animators. She received various international awards for best direction, animation, and musical feeling and choreography in classical hand-drawn animation.