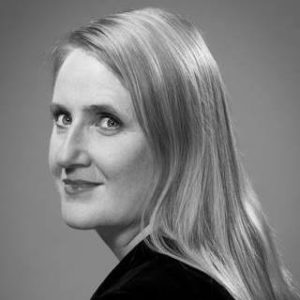 Cécile Palusinski
WRITER, SCREENWRITER
CINÉ-LITTÉ productions
Cécile is a writer and the president of the association for the promotion of French audiobooks La Plume de Paon. She is the director of training and consulting agency Numered Conseil, dedicated to cultural professionals confronted with digital transformation. She works with different regional and international cultural institutions like the French Institute. As a writer, she has published several works such as monograph of the artist Flore Singrist, a collection of short stories Apocalypse between two waters, a novel Morpheus, essays and others.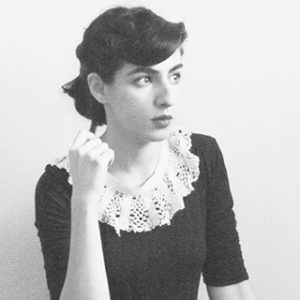 Saba Niknam
ARTIST, PAINTER, DIRECTOR
CINÉ-LITTÉ productions
Saba Niknam is an award-winning artist, illustrator, and art-designer of Iranian, Turkish and Tatar origins. Her Art can be recognized by the black and white composition ornamented with some golden elements and strict geometric lines. She lives and works in Strasbourg, France after graduation from Great School of Decorative Arts in Strasbourg (HEAR). Like Inuit mythology, Saba's narratives emphasize the essential space occupied by the earth and magical power of the world.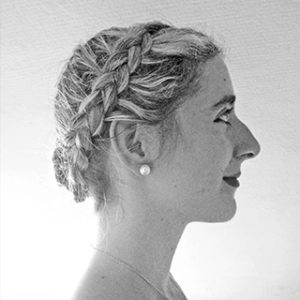 Elsa Mroziewicz
ARTIST, ILLUSTRATOR, DIRECTOR
CINÉ-LITTÉ productions
Elsa is an artist specialized in hand-made illustration and based in Strasbourg, France. Her creative universe is filled with passion for poetry, circus, theater, and music, inspired by her trips to countries like Mexico, Yemen, India, or Indonesia. She conjures up utopian and poetic worlds playing with the boundaries between reality and fiction. She graduated from the prestigious Great School of Decorative Arts in Strasbourg (HEAR) and received numerous awards. Elsa has illustrated and created several picture books, pop-up books, published in France and Germany and distributed worldwide.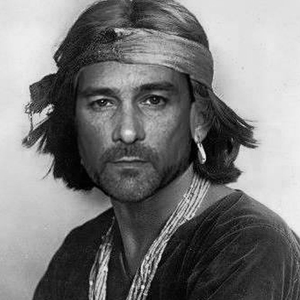 Jean-Paul Le Goff
COMPOSER, SOUND DESIGNER
CINÉ-LITTÉ productions
Jean-Paul is a composer and sound designer based in Paris. He illustrates with his music and sound children's stories, audio-books, animated & live action films, corporate identity, literary booths and art exhibitions