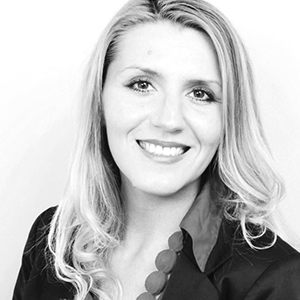 Lilia P. Schneider
WRITER / DIRECTOR
CINÉ-LITTÉ productions
Lilia Schneider is a producer, author, director and IP creator, specialized in kids' content and film d'auteur. She graduated from Strasbourg University, literature & film department and trained at cultural TV channel ARTE G.E.I.E. MUSICELLA was her first and the most important imagined story.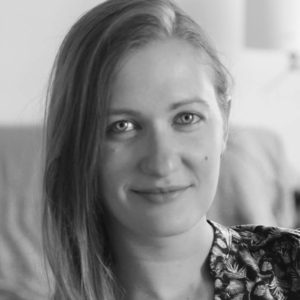 Jennifer Cotillard
EDITOR
CINÉ-LITTÉ productions
Jennifer Cotillard is a director, screenwriter and editor based in Paris. She is a graduate of ESRA film school, department of directing. In 2015 she wrote and directed her first fiction short film "La Dernière Ballade" starring Syvlie Artel and Swann Arlaud. Besides artistic projects, Jennifer works as filmmaker and editor on documentaries for television. She is currently preparing the realization of her new film.